Nowadays there are a lot of friendster layout out there that you can find. So me of them free and some of them need to pay for it. I personally use the free one since i cant effort the pay one LOL but yeah, it's still cool.

I usually drain layout from http://www.coolfriendsterlayout.com/ or http://www.freecodesource.com/friendster-layouts/ they give free friendster layout for free.

Becarefull to use premade friendster layout because some of them have a special inner code that will redirect user who view your page to other page like relogin page. This is for stealing the user login and password for friendster. Why is this for, i dont know. Just becarefull and enjoy..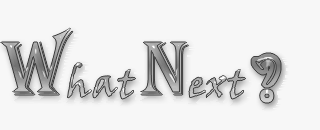 ---