Have you ever facing a problem like forgot your login password, or somebody changed your login password? The only things that left to do is just formating your windows?

NO!! there is other solution. Firstly, let your windows load until the welcome page. At the welcome page push Ctrl+Alt+Del twice.

Then, you will be directed to new welcome windows. Change the login name to Administrator then press ENTER. You will be able to access the administrator account. From the administrator account, go to Control Panel>User Accounts. There you can see there is 3 account or more (Administrator, You Login, Guess) Click on Your Login Name then Select Remove Password. After that, Restart your windows. Then you can log-in to your own account without need the password. Recreate your password using same method above (Control Panel>User Accounts). Finished.Easy right?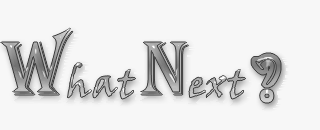 ---