TuneUp Utilities is a program than can easily manage your computer performance. This TuneUp Utilities is capable to Customiza and Analyze your computer problems, clean and repair your disk error or removing junk files. The TuneUp Utilities also have inner function that can Optimize and Improve your computer performance such as tuning memory usage, defrag your registry or optimize your system. The TuneUp Utilities also have inner process viewer or registry editor. You can download the software for free trial from its webpage http://www.tune-up.com/download/ or you can download it from HERE.


This is the snap shot of the integrator interface.






ENJOY. Have any question just pun in comment.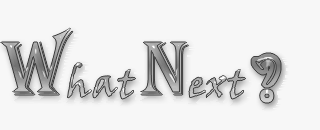 ---