You want to lock your computer?
Your younger brother like to messing with your system files?
Your brother love to surf pr0n?
Your sister love chatting?
Your mom love bollywood?
Your dad love horse racing?

This software is Malaysian Made. It's super light and easy to use. This free utility has no Nag screen, No Trial, and Don't Need Cr**k to work.

Function:
1) Lock the system, explorer, network, software, application and much more.
2) Also can use the Real-Time monitoring but this function only can be activated once u registered this free application.





You can get this free utility from HERE. Absolutely for free!!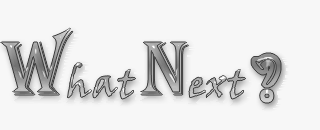 ---