This article is for person who like to download from rapidshare. You need to use Firefox with add-on Greasemonkey for this option.

This time i will talk about RS_Bundle; the userscript Greasemonkey that is very useful for them who love to download from rapidshare. With this script, you will have some option while downloading from rapidshare. With this script, you can copy the link to paste in your download accelerator (idm, orbit, dap, etc.) which can help u to increase the download speed.

Firstly, you need to have Mozilla Firefox or Flock as your web browser. Then, get the add-on named Greasmonkey. After finished install the addon, you will need to restart your web browser (Firefox or Flock) then go to RS_Bundle Userscript web. On the top right, find the link that wrote : "Install this script".

After you finished installed the script, there will be an extra option for download from rapidshare.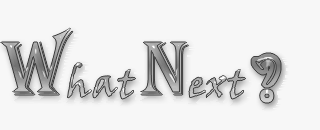 ---