You love the KIS ? but can't afford to buy the key? Here i'll provide the simplest way to get the key. Firstly you need to download KIS from THIS webpage.Choose location which is nearest to you. After you finished the download, go HERE. There, you need to fill in a form. After you done with the form, click SENDEN button and wait for them to transfer the key for you, FREE. You can use the key for 3 month. You can update through internet without any problem being blacklisted.Here is the translation :


Vorname : your name
Nachname : surname
E-Mail Adresse : your email( make sure it's valid.the key will be send there)
Land : choose Sonstige which mean other

The other column let they empty. You don't need to fill them.

Enjoy your Kaspersky Internet Security!!

This offer have expired. Get this new link down here:
NEW KEY FOR KIS 2009!!!!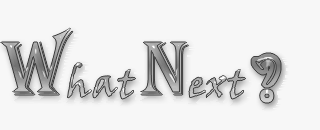 ---